EXTREME CUSTOMIZATION
With MONOLITE IPERGRES® it is possible to obtain all the objects that the architect's and designer's creativity suggests, with no functional or aesthetic limits. It is ceramic material easy to work on standard or oversized dimensions and thicknesses.
Cases history: our references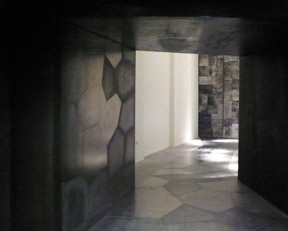 ANTONIOLI SHOP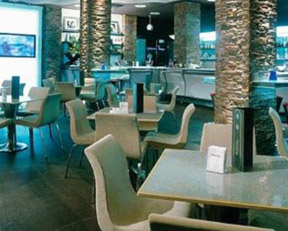 CRUISER CONGRESS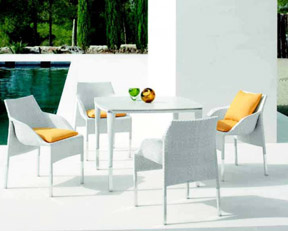 DEDON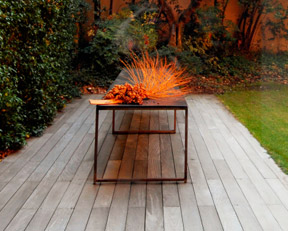 GASPARINI
Selection guide: who are you?